wtf?! architecture
Museum of Biodiversity, Panama This is the ugliest piece of shit I've ever seen. WTF, Frank Gehry?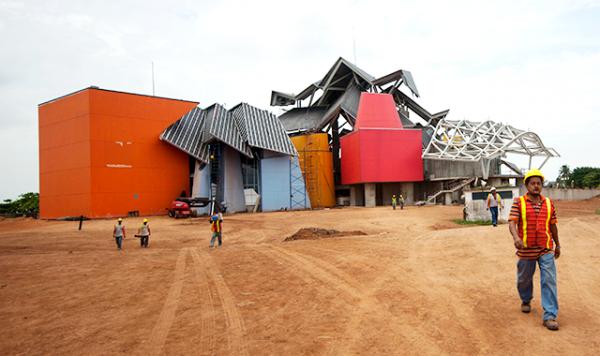 Architecture Addiction on Facebook.

3. Donate a book to the Architecture Addiction Library Or send me your book if you'd like it to be reviewed here.
4. Support this site. People typically give $12. You help make Architecture Addiction possible. Thank you for your support!
5. And tell me what you think... I really want to know!
Comments