wtf?! architecture
MGM Place
Another soulless glass box with "visual variety" slapped on? Nice contribution to the cannon of architecture. WTF, Gensler?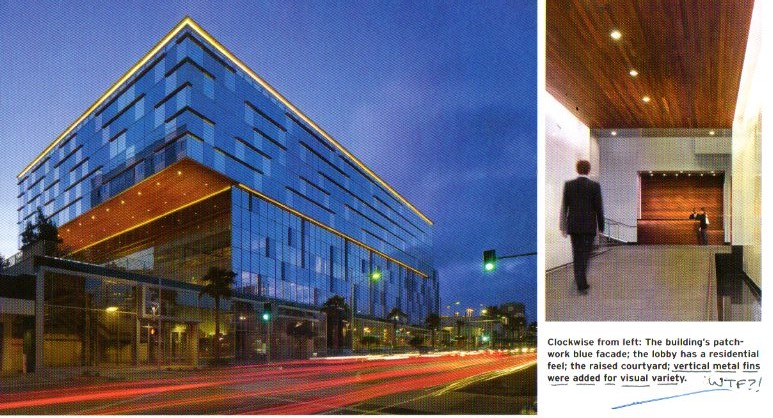 Architecture Addiction on Facebook.

2. Donate a book to the Architecture Addiction Library
3. Support this site. People typically give $12. You help make Architecture Addiction possible. Thank you for your support!
4. And tell me what you think... I really want to know!
Comments